Our customers are our BEST endorsement...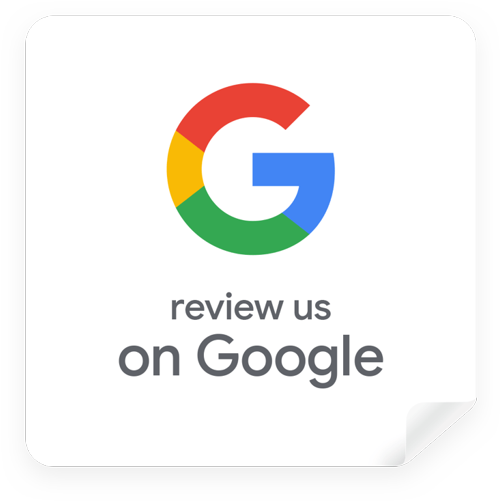 Come to the yard all the time, staff are always great. I never have a problem finding and leaving with what I need. Great prices on parts and staff are always willing to lend a hand. Highly recommend.




Steve Boissoin

5

Cavan Monaghan
I could go on telling you about how everything is super cheap and a giant selection. But me and my son Love this place for a whole other reason and if you have children, it should matter to you. This family owned business cares about the community AND the environment. They drain all toxins from cars. And safety wise they never stack cars that you are looking to pull parts from. And of coarse, this is not a "Junk " yard. This is a recycling field of dreams :). Me and my son LOVE coming out here on the week ends to get parts for his cars.




James and Gerard Doyle

5

Toronto
Customer service A+ Cars not stacked to hurt you Wide selection and variety Great Parts for a great price I would highly recommend visiting parts4lessupull if you haven't before !




Mark Maldon

5
Excellent selection great customer service !




Adam Genge

5
Lots of cars good prices




Daniel Gardner

5
They always have the parts I need for a great price. It's a bit of a walk to get to the cars. So don't forget any tools.




Jeff Allan

5
Well maintained. Very big with a good selection of cars to choose from. Cleaner and doesn't smell like typical wrecker yards. Cars are not stacked on top of each other, so no fear of a car falling on you while you work.




Lynda Mhusk

5
Huge yard. Lots of variety. Generally always have the parts you need. Come prepared with tools




Dave Richardson

5
Our business depends on your satisfaction!